Wedding Dance Lessons
Spend more time in each other's arms with our wedding dance classes. We teach people to dance for their wedding day to make sure they have an amazing first dance. Focusing on more than just steps, we ensure couples truly enjoy every step of the way.
We can help with any aspect of dancing at your wedding! In addition to your first dance, we can also create your father-daughter dance, wedding entrance choreography, and group wedding routines such as family or wedding party dances. Should you have something in mind, talk to us!
Enjoy the images below of some of our former students' wedding dance moves.
Try our Introductory lesson today and start your dancing journey!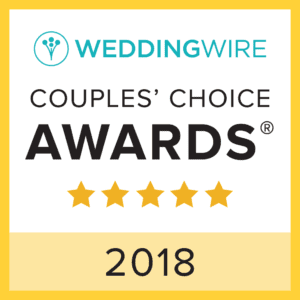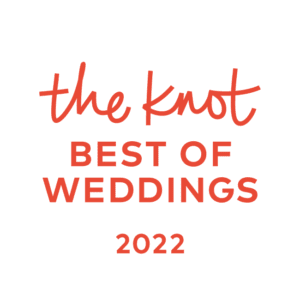 Sign Up For a Lesson Today
We look forward to having you in our dance studio.