Try our Introductory lesson today and start your dancing journey!
Helping you enhance your dancing skills
Ballroom Boutique Dance Company in Roslyn, New York has been providing ballroom dancing lessons for more than 15 years. Our academy offers a group of talented instructors who can help you express yourself through the art of dancing, whether it's for your wedding or a professional setting.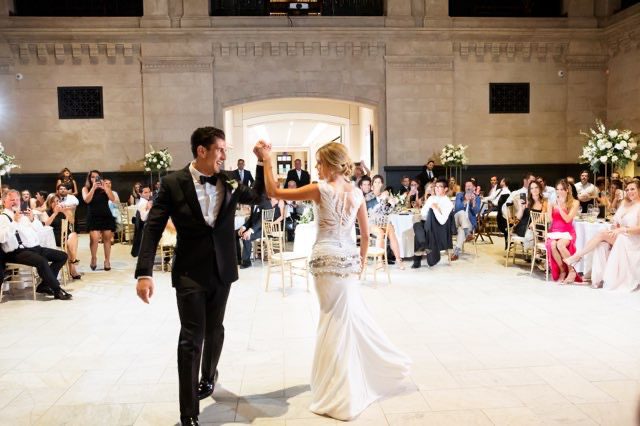 Wedding Dancing
Spend more time in each other's arms with our wedding dance classes.
Social Dancing
Become the life of the party with our social dancing lessons.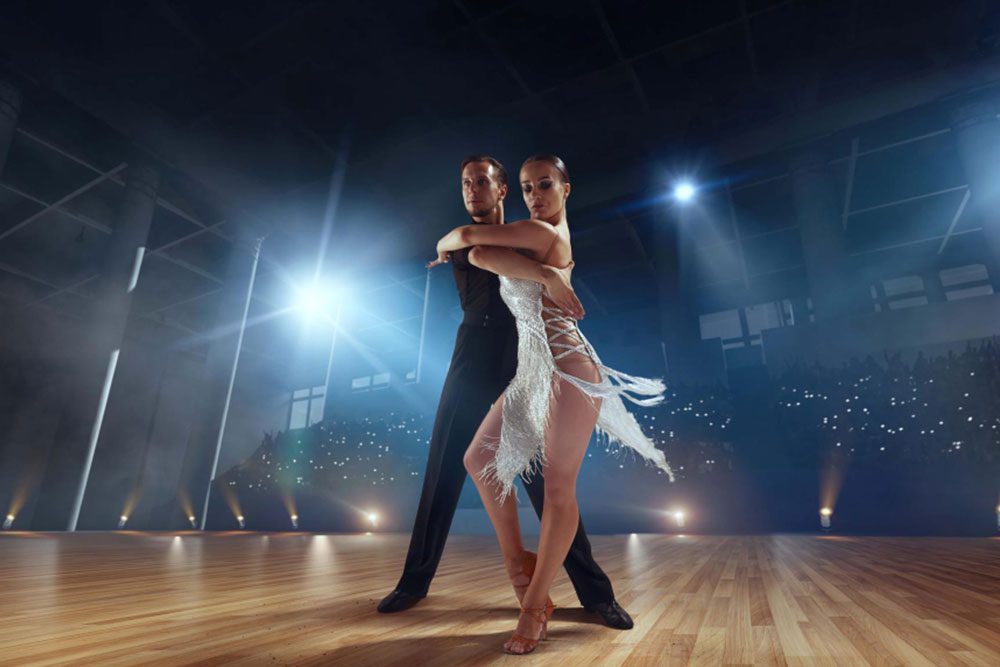 Competition/Performance Ballroom Dancing
Perfect your skills and elevate your ability to perform.
We are excited to be named Best Studio in Nassau County!
We want to express our gratitude to all our students and people who voted for this Award! Thank you and we will do our best to help make Your Dance Dream A Reality!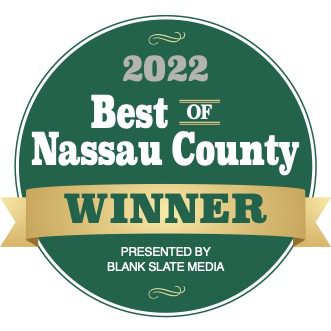 Introductory Dance Lessons
For our new students, we recommend that you start with our introductory dance lesson that costs $40. This includes a half-hour dance lesson followed by a consultation. Our program is designed so that our new students can sample a lesson, meet with the teacher, and get acquainted with the studio.
After 30 minutes, we will sit down and discuss your progress in the class and help set your future goals based on what you would like to accomplish. As you progress in your program, you will learn the steps that differentiate the various dances and the characteristics that set them apart.
You will be receiving personalized and individual attention that will help you move with the music, improve your technique, and gain confidence on the dance floor. We look forward to helping you take the first steps to achieve the happiness that dancing can bring to your life!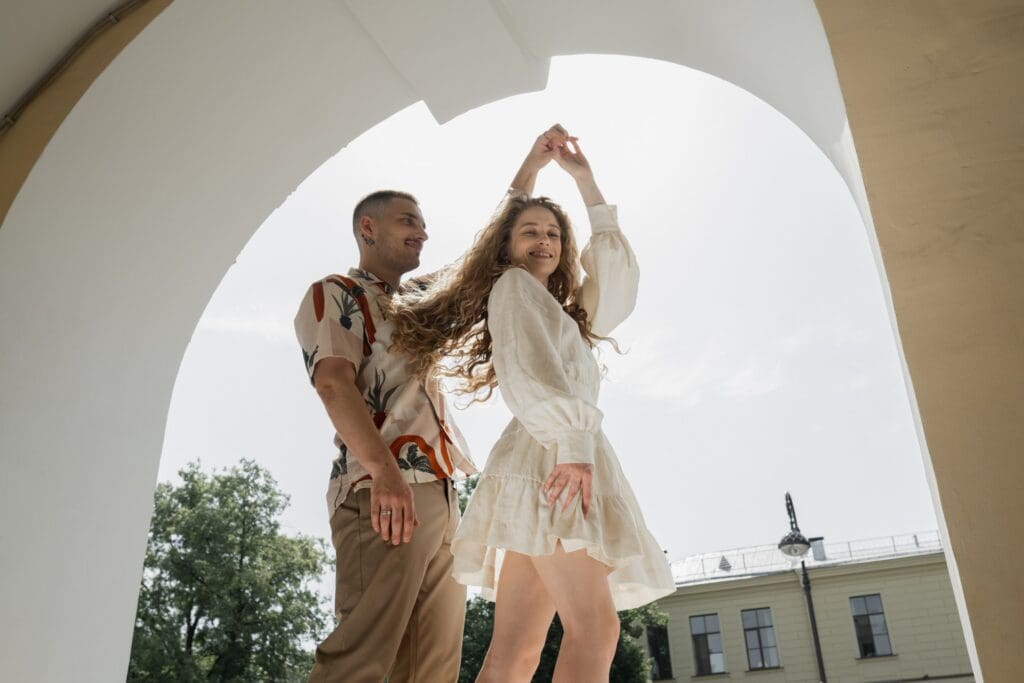 Our job as your teachers is to help your dance ability grow so that you can enjoy the most wonderful feeling of self-expression through the music. We aim to teach you how to move to the music, as well as the passion and character of dance.
Get To Know Our Professional Dance Teachers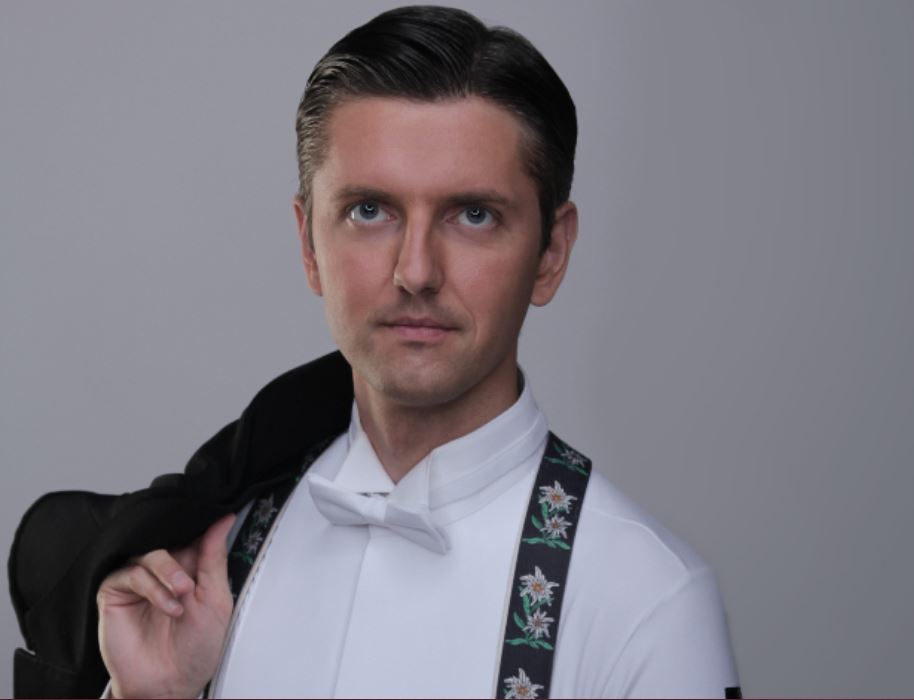 Donatas Nacajus
Born in Lithuania, Donatas has been dancing since he was seven years old and has not stopped since. In his youth, he competed and won numerous dance competitions around the world, including the National Dance Sport Championship (twice). In 1998, he represented the Lithuanian National Dance Team's World Youth Division Dance Sport Championship held in Russia.
Donatas graduated from the Academy of Physical Education in the fields of Ballroom & Latin Dance as well as Physical Education. He studied under legendary instructors like Michael and Vicky Barrs, Richard Gleave, Janet Gleave and many others.
Ly Nguyen Nacajus
Born in Vietnam and trained in England, Ly is a Latin and Ballroom dance instructor for the biggest studios in New York and New Jersey. She passionately brings her knowledge & experiences to the dance floor, helping those wishing to dance socially or competitively. Ly believes in having fun while making dreams a reality.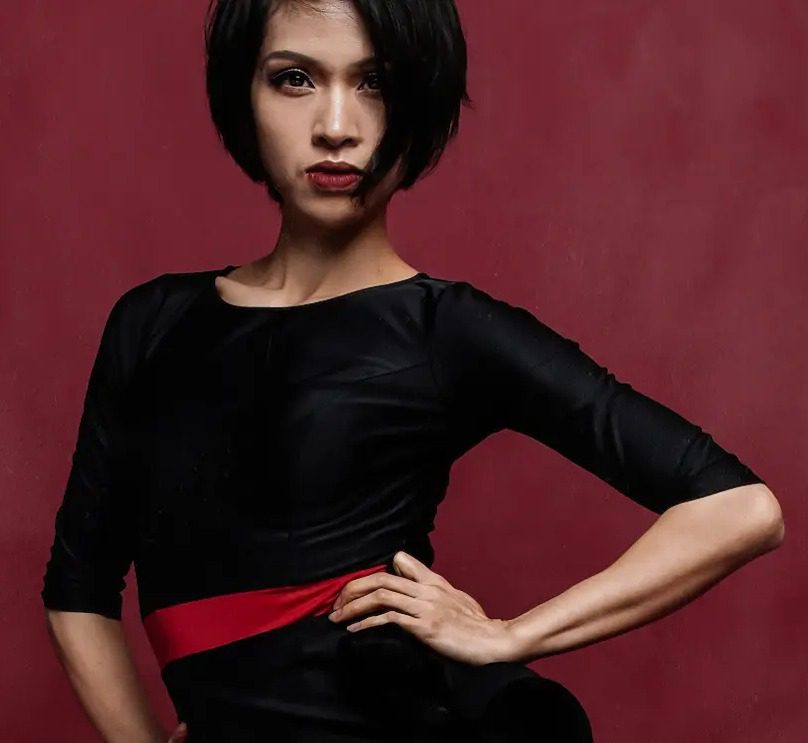 Ask Us Anything
To get more information about our ballroom dancing lessons, contact our studio today. Our staff will be more than happy to answer all your questions and concerns.