Social Dance Lessons
Intimidated by the thought of stepping out on the dance floor? Ballroom Boutique will give you confidence to dance in any social setting. As they guide you through popular dance styles, our instructors will help you become the life of the party in no time.
Try our Introductory lesson today and start your dancing journey!
No Partner? No Problem!
Did you know that you can learn to dance without bringing your own partner? (or Don't let the absence of a partner stop you from experiencing the joy of dance.)
Your dance instructor will be both teacher and partner. And the best part is you will be learning so much faster as the entire focus will be on you.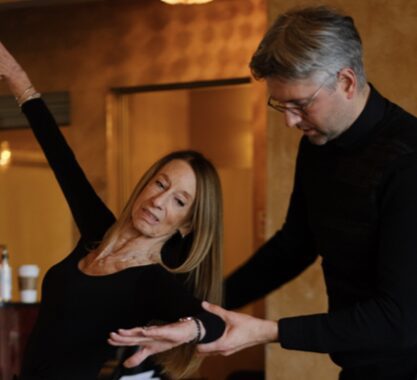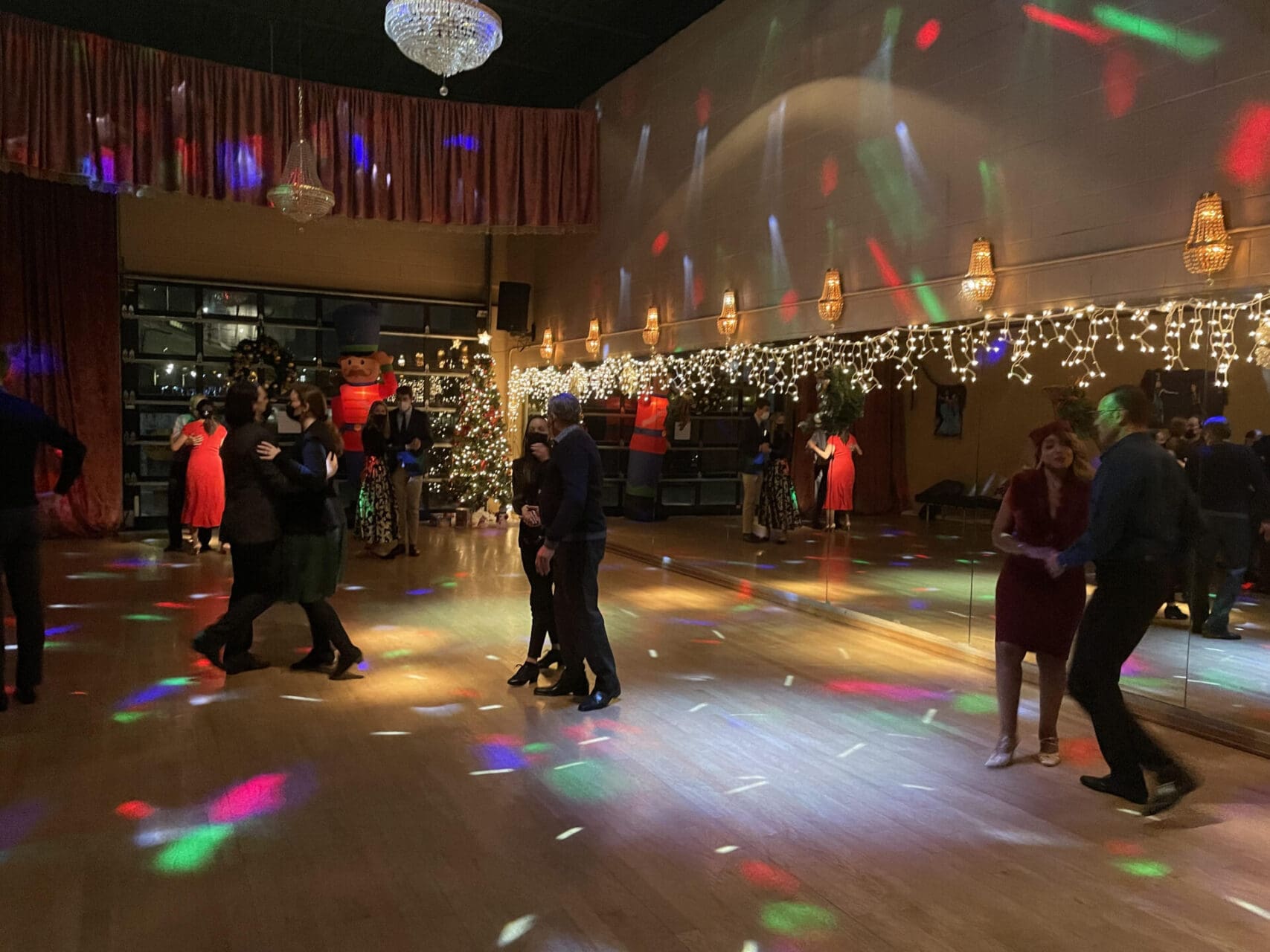 Join Our Social Dance Parties and Practice Your New Moves!
We host Social Dance Parties monthly on Fridays, 8-10 pm. These parties are designed for our students to practice and improve their dance skills and socialize with other members of our studio family.
Sign Up For a Lesson Today
We look forward to having you in our dance studio.