Competition/Performance Ballroom Dance Lessons
Welcome to the amazing world of ballroom dancing. Our dance academy can help you perfect your skills and elevate your ability to perform.
There are two avenues to take your dancing to the next level: Show Performance and Dance Competition.
It's fun to be a part of a Show Dance! Our students enjoy showcasing their personality and dedication for dance in our Showcase event.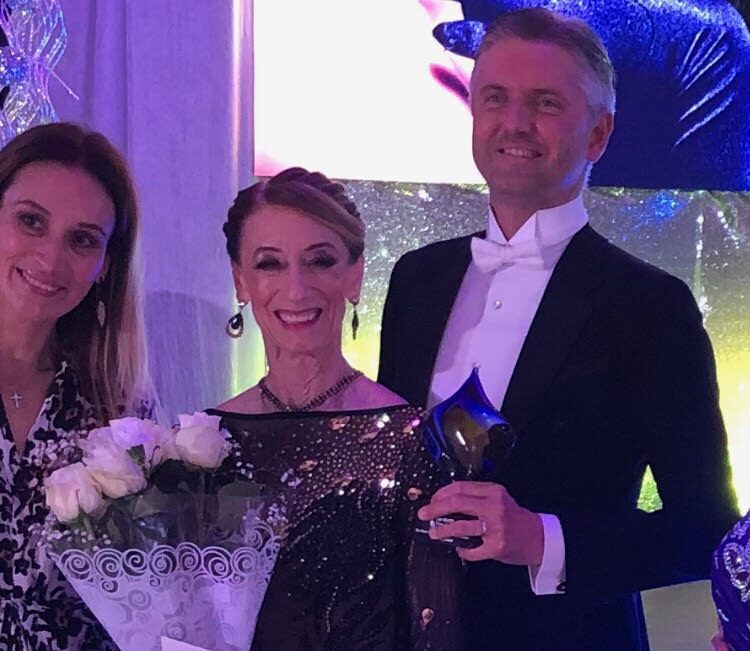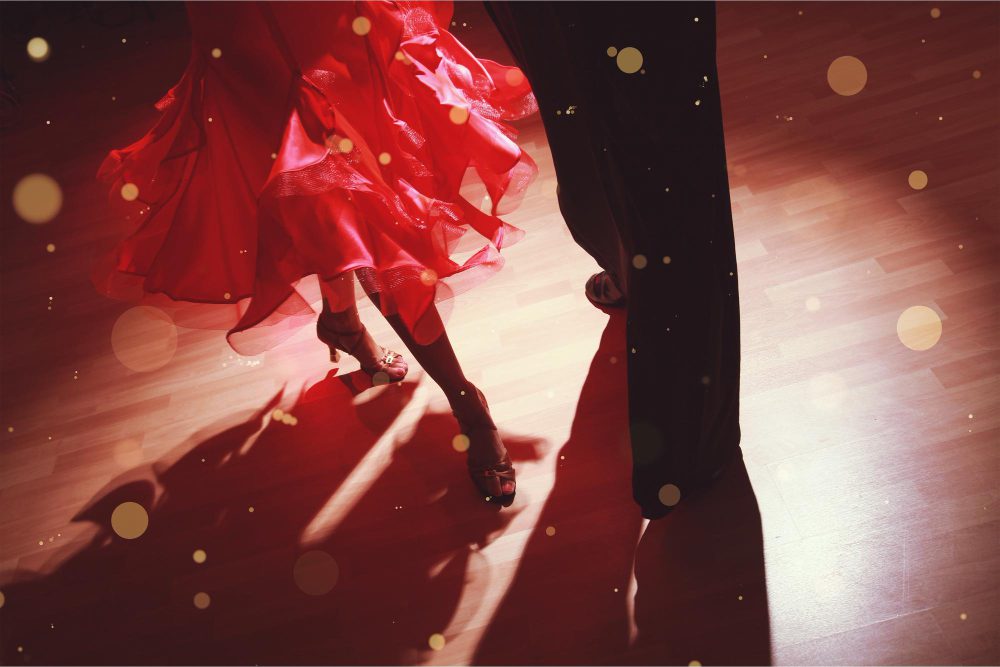 Also, you can enjoy Dance Competition glamour and excitement. You will elevate your dance skills to a completely new level the moment you join the Ballroom Competition World.
Sign Up For a Lesson Today
We look forward to having you in our dance studio.